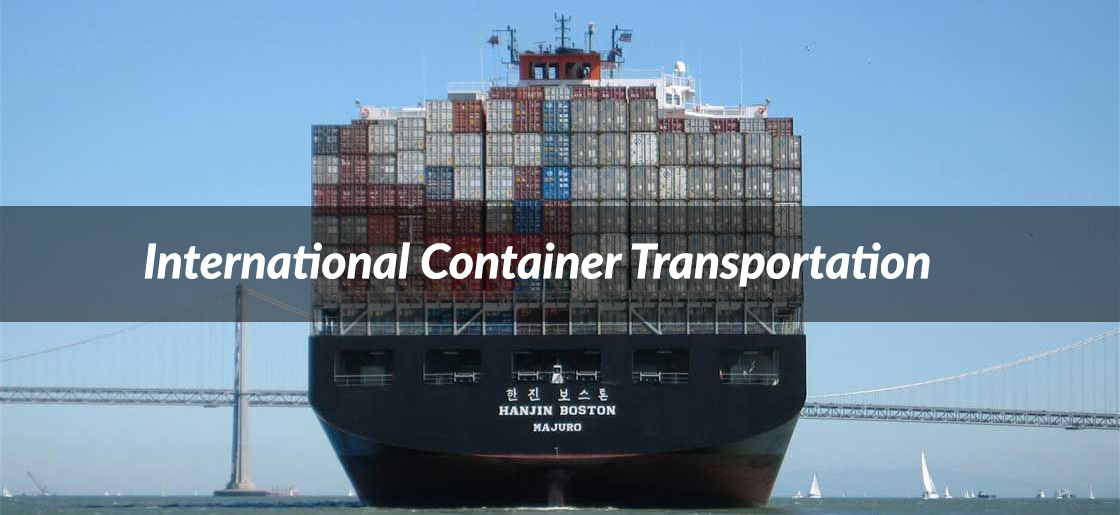 If you want to get information about the Morocco-Turkey Transport:
Telephone: +90324 336 33 34
GSM: +90546 831 7471
E-mail: info@projeglobal.com
Turkey Container Shipping in Morocco Morocco-Turkey and Morocco related with any kind of container cargo shipping service project is always a global logistics company with the fastest time in transit. As the project Global Logistics and Foreign Trade Company, our head office is located in Mersin. From Morocco to Turkey from Turkey to Morocco we have been making international container shipping. Since 2016, our company has determined the change as a route and has achieved success in container transportation.
Morocco Partial or Complete Points
Agadir, Marrakech, Casablanca, Ouarzazate, Rabat, Atlantic, Sahara, Atlas Mountains and other regions.
Moroccan Ports for Shipping:
Port of Casablanca, Port of Tangier
Turkey Ports:
Alsancak Port of Izmir, Aliaga Port, Istanbul Ports, Ambarli Port, Gemlik Port, Semi-Port, Evyap Port, Yilport Port, Port of Mersin, Port of Iskenderun, Port of Samsun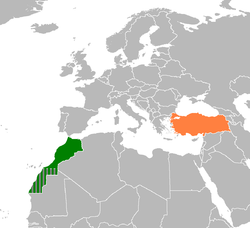 Etiketler: