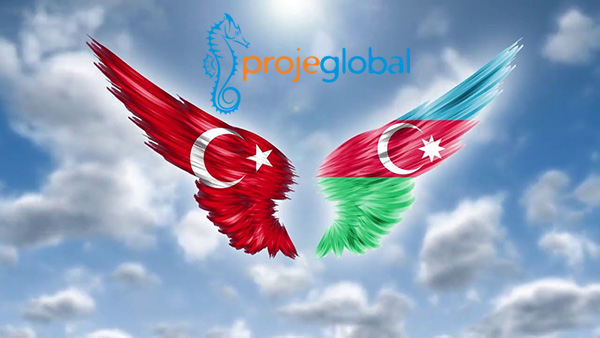 Turkey – Azerbaijan Road Transport
We export to Azerbaijan as Turkey products include machine-machine parts, garments, iron and steel, dry fruits, food products and chemical products located. Project As Global Logistics and Foreign Trade Limited Company, we transport to neighboring and sister country Azerbaijan via both road and sea. We also carry your cargo and cargo in the form of airline cargo.
Azerbaijan brother country with the most favored form of transportation between our companies engaged in import and export of Turkey; road transport. We are also realizing the shipping of your partial cargo by sea transport, especially road projects globally between Azerbaijan-Turkey–Azerbaijan or Turkey.
Türkiyə – Azərbaycan Kara yolu nəqliyyatı
Etiketler:
Azerbaijan Road Transport