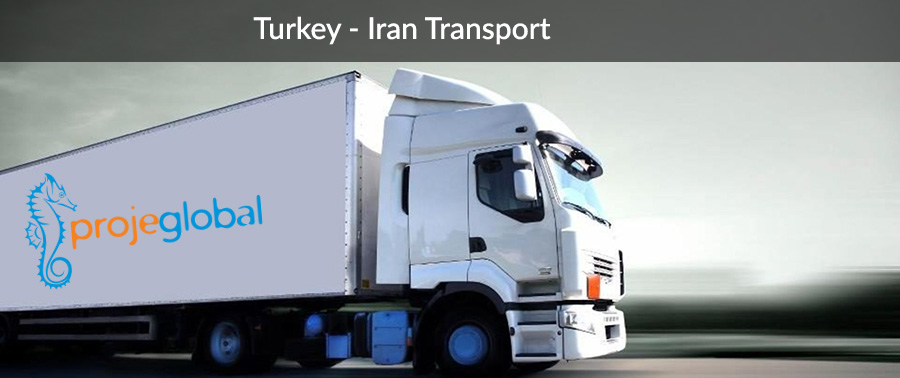 We are also the Proje Global Logistics among the companies that transport to Iran. We work for the transportation of your cargo in a highly safe and qualified way with our insured-lift transportation systems in the fields of international transportation and road transport.
Turkey and Iran, the Iran-Turkey inter-logistics and our company continues transport activities Proje Global Logistics, magnifies the experience and knowledge of service area based on long years in the sector every day, different areas of the transport operation continues to grow rapidly, adding in.
Turkey borders with neighboring countries, while one of our freight transport or trucks to Iran, giving much importance to customer satisfaction, our company CMR insurance is done by Proje Global. Your goods are guaranteed in case of a possible accident.
Turkey-Iran-Turkey Looking shipping companies from Iran? The answer to your question is Project Global Lojistik ve Dış Tic. Ltd. Sti. Call, consult, provide quality approaches for your transport activities!
In addition to partial transportation and road transport operations to Iran, we also carry sea transportation and container transportation. As the head office of Project Global Logistics in Mersin, we carry container transport to the port of Bandar Abbas in Iran.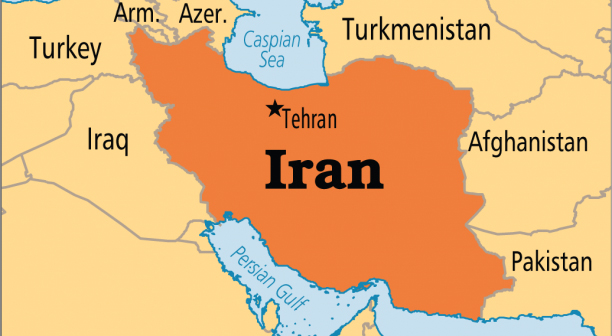 Turkey-Iran-Turkey both imports and exports between Iran petrochemical transportation industry, tourism, energy, telecommunications, transportation, gives vitality to the economy by giving direction to the automotive industry.
Iran is one of Turkey's top ten exporting countries, has an important place in our country's foreign trade volume. Likewise, Iran Turkey is one of 10 countries which export very often. Trade relations between the two countries increase the transport activities and demand in the logistics sector. The project Global Logistics is one of our most fundamental goals to make progress towards meeting the increasing customer demands.
Etiketler:
international transportation
,
Iran-Turkey transport