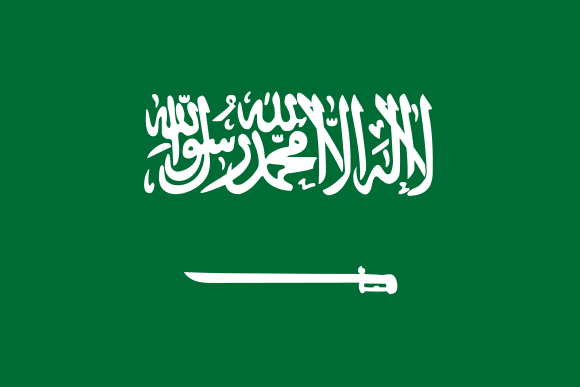 If you want to get information about  Turkey – Saudi Arabia road transport:
Phone : +90 324 336 33 34
GSM : +90 546 831 7471
E-mail: info@projeglobal.com
The Kingdom of Saudi Arabia is the largest country in the Arabian Peninsula. The country, which is adjacent to Qatar, Bahrain, Jordan, United Arab Emirates and Oman, is surrounded by the Red Sea. Riyadh is the capital of Saudi Arabia.
International shipping companies situated between our company Project Global Logistics, Saudi Arabia and Turkey, the Turkey-Saudi Arabia geography, road tar through all kinds of standard services and special equipment for the transport (Open Top, Flatrack, Platforms & Reefer containers) may provide road transport services. From Turkey to Saudi Arabia for your load or to be transported by road in the opposite direction as we realized the Global Project Logistics can contact us to get detailed information about our shipping activities …
Etiketler:
Saudi Arabia Road Transportation
,
Turkey - Saudi Arabia Land Transportation
,
Turkey - Saudi Arabia Road Transportation
,
Turkey - Saudi Arabia Truck Transportation