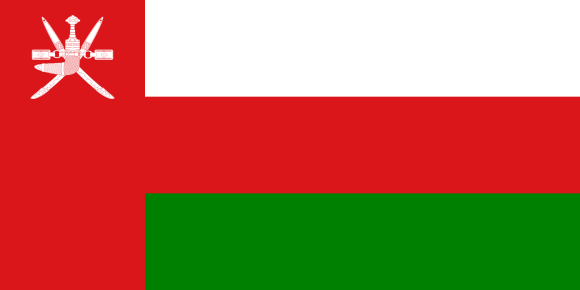 If you want to get information about  Turkey – Oman road transportation:
Phone : +90 324 336 33 34
GSM : +90 546 831 7471
E-mail: info@projeglobal.com
Located in the Arabian Peninsula, Oman is a Middle Eastern country neighboring the United Arab Emirates, Saudi Arabia and Yemen. Its capital is Muscat. Commercial trade relations between Turkey and Oman is increasing day by day.
As an alternative way to overland container transport by the sea between Oman and Turkey truck transportation is done. Our office called Project Global Logistics is based in Mersin transport activities by road from Turkey to Oman are realizing. Project Global Logistics, Turkey regarding our transport operations by road or opposite direction we held in Oman. For further information, please contact us from our contact address…