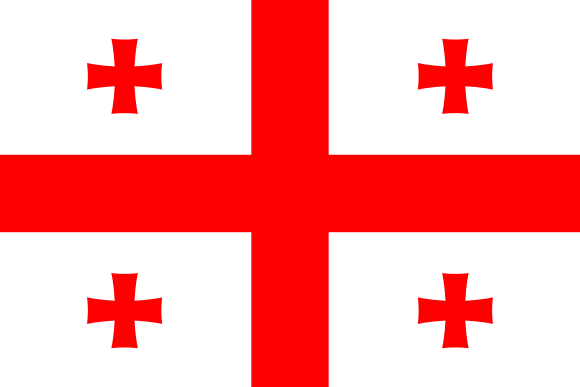 If you want to get information about  Turkey – Georgia highway transport:
Phone : +90 324 336 33 34
GSM : +90 546 831 7471
E-mail: info@projeglobal.com
Georgia, from the northeast of our country to the Black Sea; Azerbaijan, located in the Caucasus geography, is a Caucasus country bordered by Armenia and Russia. The capital of Georgia is Tbilisi. Georgia, because it is Turkey's gateway to the Caucasus, is located in a prominent position in terms of the logistics industry.
Most preferred method due to its geographic proximity between Turkey and Georgia or Georgia, Turkey, shipping method is by road. As the Project Global Logistics; we will send your cargoes to Georgia via Sarpi border crossing by road from Turkey to Georgia in the opposite direction or transportation to get detailed information about our activities, please contact our teammates and take advantage of our logistics solutions…