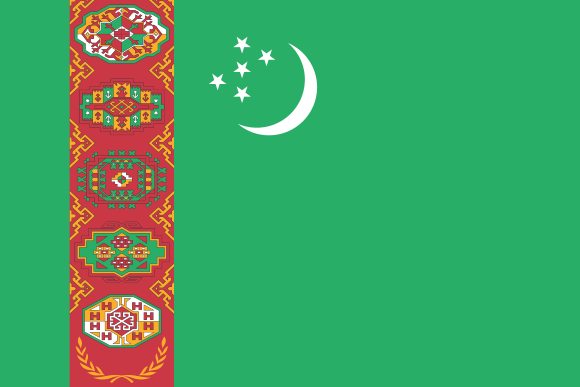 If you want to get information about  Turkey – Turkmenistan road transport:
Phone : +90 324 336 33 34
GSM : +90 546 831 7471
E-mail: info@projeglobal.com
Having gained its independence after the collapse of the Soviet Union, Turkmenistan is a central Asian country which bordered the Caspian Sea with Iran, Afghanistan and Uzbekistan. Ashgabat is the capital of Turkmenistan.
All cities of Turkmenistan and Turkey, which have similar cultural values, we provide transport services by road. Project Global Logistics, our truck carrying cargo from Turkey to Turkmenistan has a C2 certificate, reliable and fast transportation is one of the considerations we give importance.
Turkmenistan and Turkey that took place in the opposite direction to inquire about our transport operations by road, you can call us…