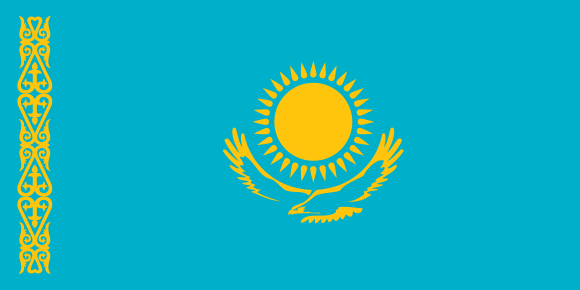 If you want to get information about  Turkey – Kazakhstan road transport:
Phone : +90 324 336 33 34
GSM : +90 546 831 7471
E-mail: info@projeglobal.com
Kazakhstan is a Turkish noble country located in Central Asia and Eastern Europe as a geographical location. Astana is the capital of Kazakhstan with rich oil and natural gas resources.
In terms of international trade and road transport, Kazakhstan is the country that connects Asia and Europe. In the import export activities with Kazakhstan, which is the shore of the Caspian Sea, in addition to sea and container transportation, road transportation is used.
As the project Global Logistics; Kazakhstan in the opposite direction or in cargo transportation from Turkey, our service we offer truck transportation by road. Turkey contact us to get detailed information about our activities by road transport from Kazakhstan…